Services presentation – items aligned on bottom
Restore
You To Optimal Health and Happiness
Whatever your age, stage, or medical condition, we have the services you need to experience true well-being. Whether you have just en on's, or perhaps some other cardiopulmonary or neurological condition, we are ready to empower you by giving you the type of care that will make the difference. No matter what challenge you are facing, we want to develop and implement a rehabilitation plan that employs best practices and offers the most advanced technology available so that we can restore you to a state of optimal health and happiness.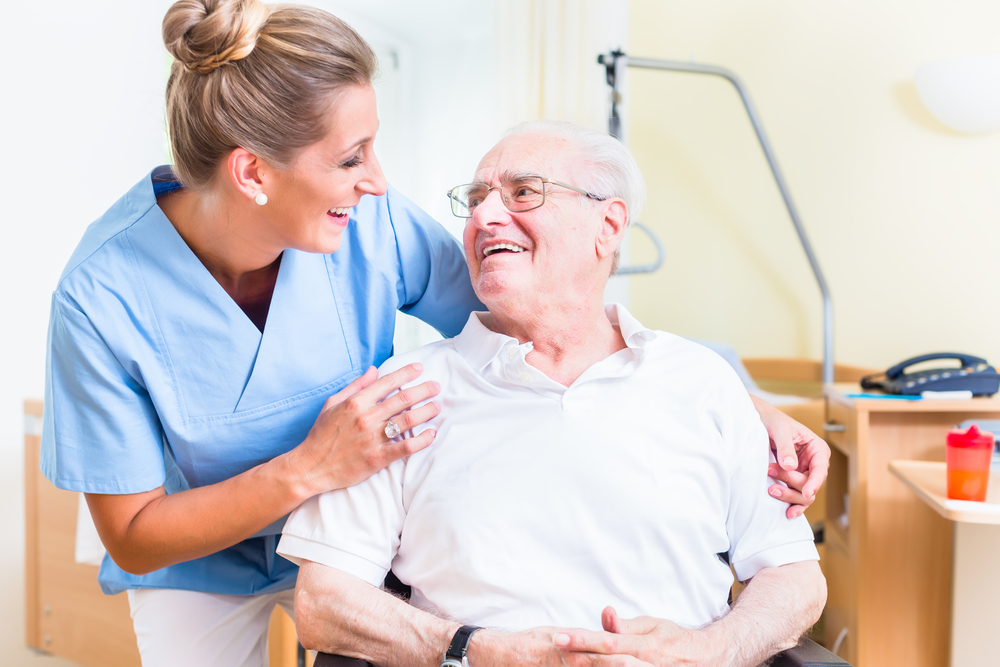 24-Hour
Skilled
Nursing
Care
Our skilled nursing services are available to our patients around the clock, and all delivered by our compassionate team of nurses. Our nurses provide treatment in context of each patient's individualized plan, offering our patients care that is consistent with your needs and goals to restore our residents to full recovery.
Professional, Caring Staff
Our primary care physicians, nurses, clinicians and dedicated team of employees implement the latest interventions and treatments. They use the most up-to-date standardized assessment tools and are focused on maximizing function, promoting independence and improving the lives of the residents.
Physician & Nursing Services
Our highly trained physicians offer full diagnostic and treatment services to our patients. They work in collaboration with the therapists, nurses, and staff to ensure that all conditions are properly managed, and that every opportunity for successful healing is brought to fruition.
No Services Found!